The Quickest way to Get a Home Loan Mortgage.
Finding a home loan mortgage depends on your location, medical specialty and career status. Medical Home Loans narrows down your options to connect you with loan officers from eligible lenders only.
we are here to help you
while you help those who cannot help themselves
In order to know which lenders you are eligible for, we need to know more about you.
We'll ask you where you are buying a home, what your degree is in, how much you want to borrow and what you plan to put down (if anything at all!)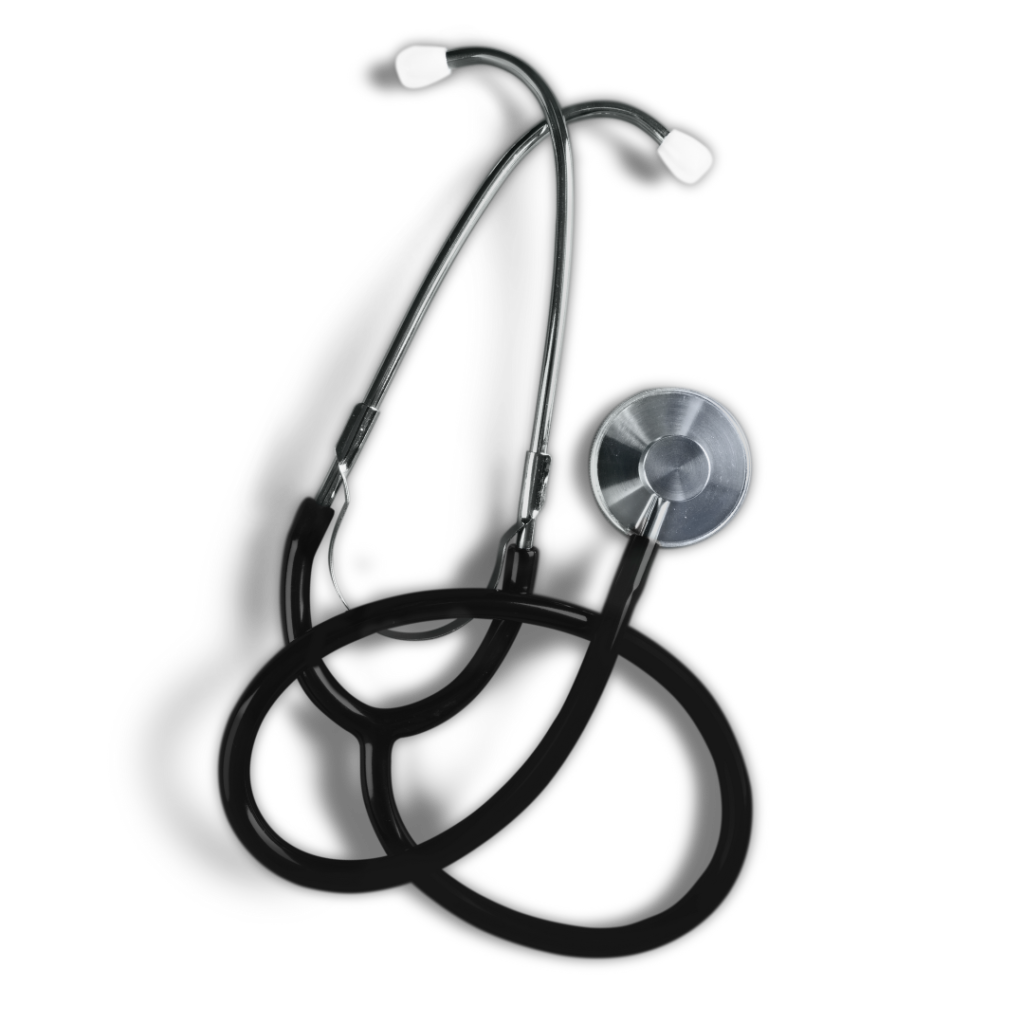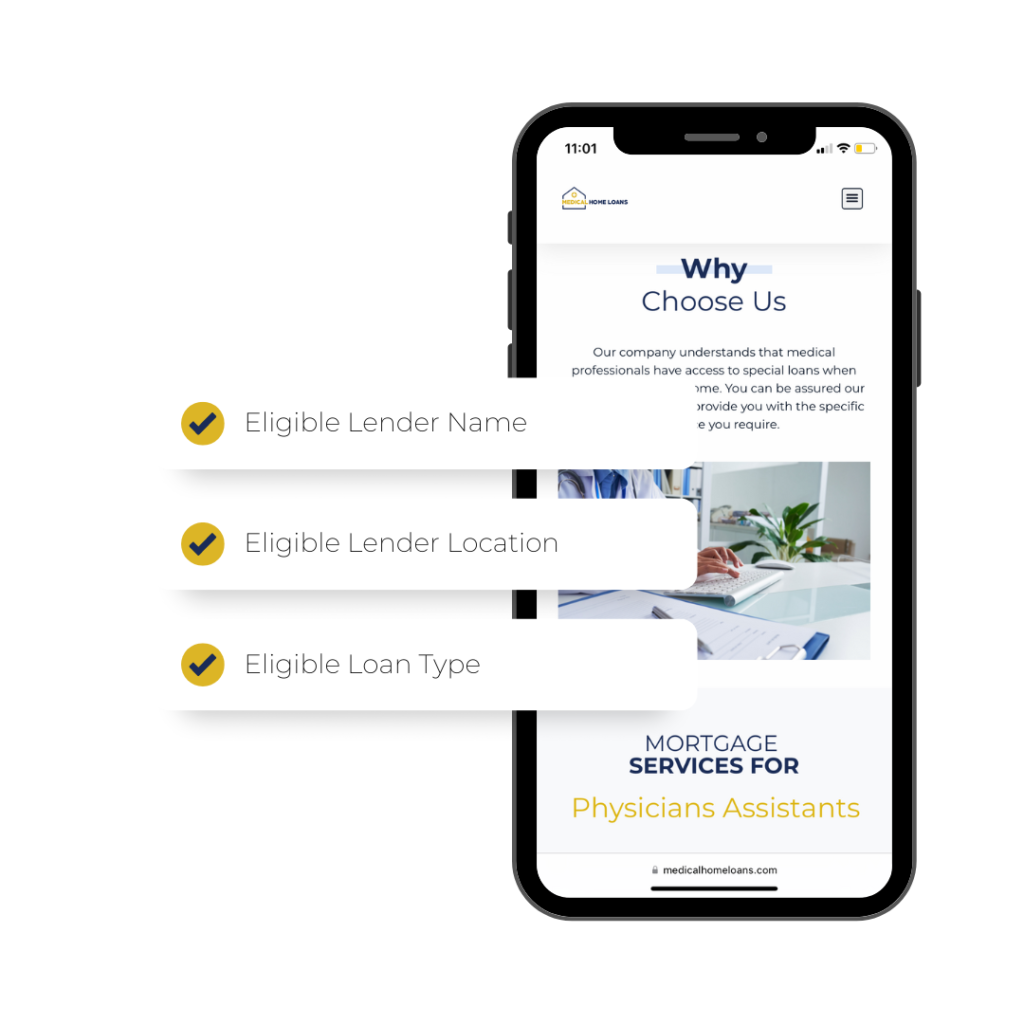 Based on your information, our technology will show you which lenders you are eligible for.
Since no two doctor home loan programs are the same, this step saves you a headache (and time!)
You select lenders you're interested in and provide contact information so a pre-vetted loan officer can be in touch.
The loan officer will be able to provide you current rate information, answer your questions and pre-approve you for a physician mortgage.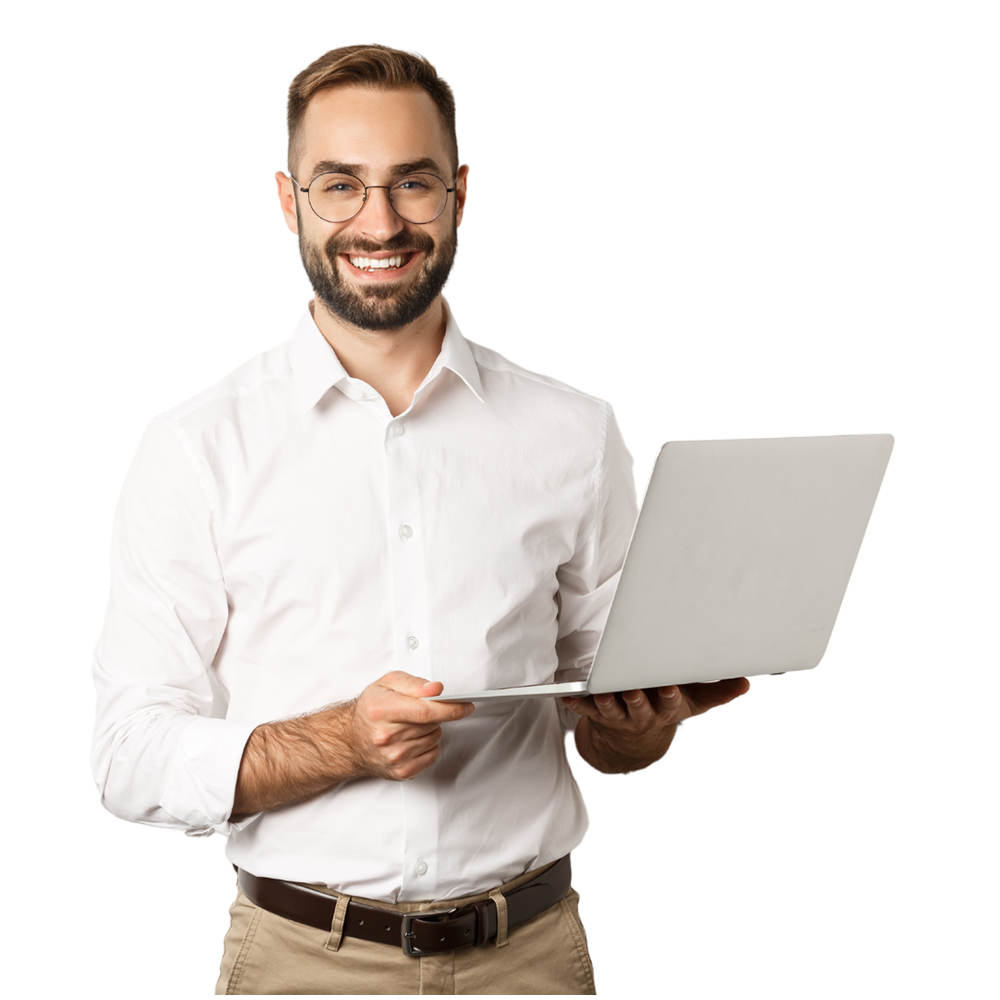 Benefits of a Home Loan Mortgage.
Young doctors tend to have limited savings, no work history and high levels of debt. These things count against you when applying for a conventional mortgage. However, the earning potential and job security of a young doctor is excellent, so the physician mortgage was born.
Medical Home Loans Mortgage

PMI NOT required (most cases)

Allows for higher debt to income ratios

Requires only employment contract (Start date can be in future)

Flexible down payment options

Interest rates rely less on credit score

Get Started
Conventional Mortgage

Private mortgage insurance (PMI) required

Debt-to-income ratio should be less than 36%

Requires proof of income

Down payment required

Interest rates dependent on credit score