Mortgage Services
for Medical Professionals
For many people in the medical profession, finding the best price for a property can be challenging. We specialize in helping medical professionals with their mortgage-related needs.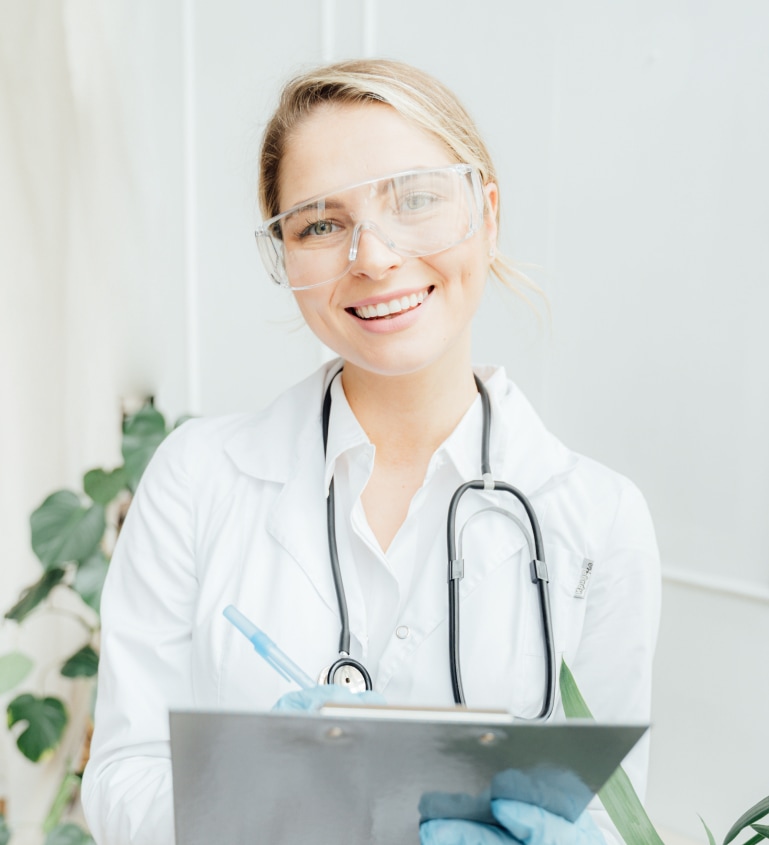 Our company understands that medical professionals have access to special loans when they purchase their home. You can be assured our dependable staff will provide you with the specific guidance you require.
we're here to answer all your questions
Speak With Our
Reliable Staff
We are experienced in assisting clients with low down payment options, complex income scenarios and creative financing. You can relax knowing that our team can handle all of your requirements.